Welcome to the Arizona Energy Consortium
The Arizona Energy Consortium (AEC) is a 501(c)(3) that serves to connect energy industry leaders and provide a clear, credible voice for Arizona's growing energy industry. Through its commitment to Arizona and the energy industry, the AEC promotes economic development initiatives that are focused on supporting the energy industry and its growth in Arizona by removing barriers to development, through creating clear concise messaging, in creating awareness, and most importantly providing a forum for collaboration within the industry.
Arizona's Energy Industry Vision
With a strong commitment to the long-term implementation of consistent policies supporting the energy industry, Arizona will be able to achieve the following vision over the next ten years:
Arizona is the primary energy hub of the Southwest, with a diverse energy mix supporting reliable transmission and low-cost energy, a strong base of manufacturing facilities, increased numbers of higher wage jobs, and world-class research institutions, resulting in increased economic development for the state and region.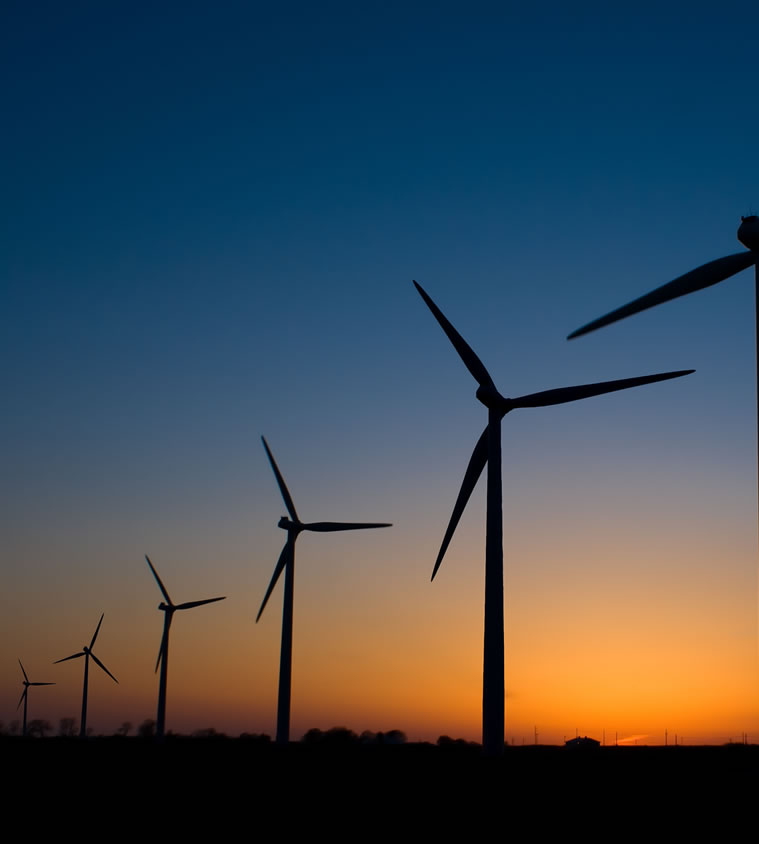 JOIN US FOR A FIRESIDE CHAT WITH GRADY GAMMAGE, JR.
We welcome you to join us for a Fireside Chat with our Special Guest Grady Gammage, Jr.
Where: Hotel Valley Ho, 6850 E Main Street, Scottsdale, AZ 85251
When:  May 24, 2018 from 5:00PM to 7:00PM
As one of Arizona's most sought after speakers, Grady will discuss a diverse range of topics on urban growth, regulation, environment and sustainability, transportation, tax policy and demographic changes
Admission is $25 for AEC members, and $40 for non-members.  Light hors d'oeuvres and libations will be sponsored by ClearTitle.
Powering Arizona's Future
The Arizona Energy Consortium (AEC) is Powering Arizona's Future through the Energy Roadmap utilizing a portfolio of diverse energy sources, much like an individual would utilize a diversified investment portfolio to protect against unforeseen volatility.  The Energy Roadmap is a living document that will evolve with the development of the energy sector through the implementation of innovation and changes in policy. It is important that the Energy Roadmap be dynamic while providing clarity and certainty for development within the industry. Consistent with one of its key goals of collaborating with industry initiatives, the AEC will pull together the various initiatives being pursued by other organizations in the energy sector.  This collaborative effort will ensure there is a united message when implementing the various goals and objectives that will make up the Energy Roadmap.   As other initiatives take place, such as the Governor of Arizona's Master Energy Plan that commenced in 2013, the results will, where applicable, be incorporated into the Energy Roadmap to continue the implementation of those efforts.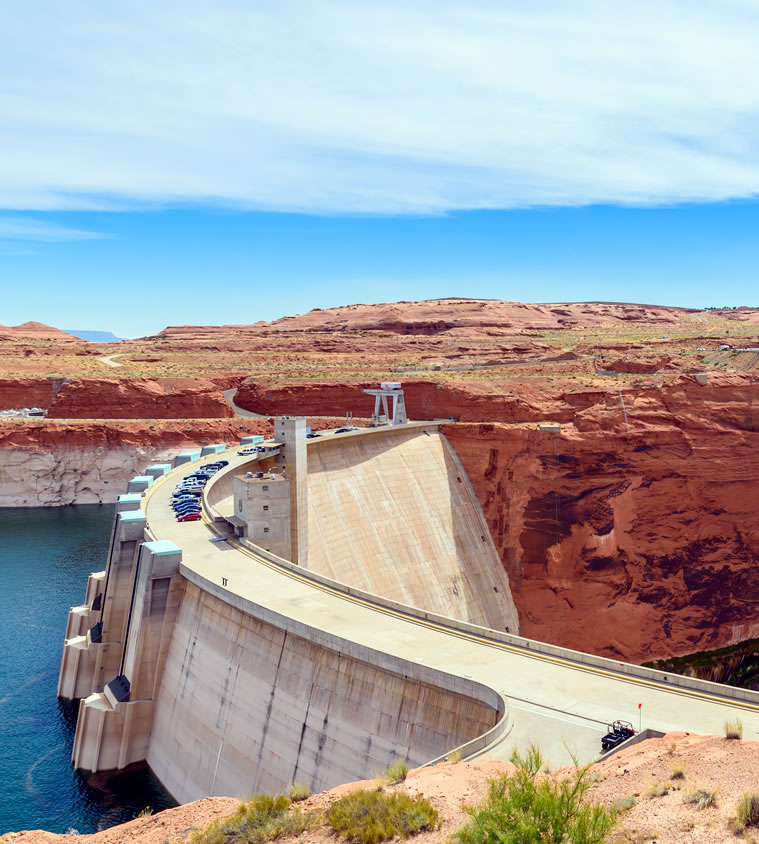 Mission
A fully realized vision, supported by consistent policies, will provide the following sustainable benefits to Arizona:
A more diverse energy mix, including an increase of renewable energy for in-state use and export
Enhanced energy export potential
Heightened energy self-sufficiency and national and state security
Increased transmission reliability
Continued low-cost energy
Enhanced job creation and higher-wage jobs within Arizona
Increased state economic revenue